Your Residential and Commercial Real Estate Investment and Property Management Company serving Maryland
Equal Opportunity Rentals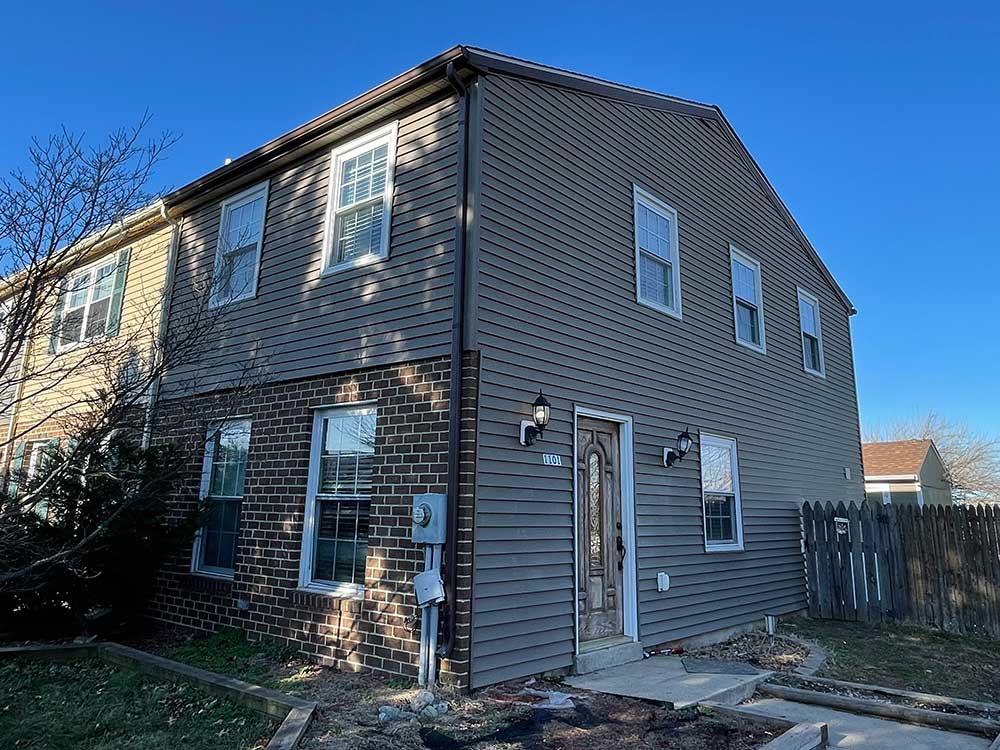 1101 Providence Ct
Frederick, MD 21703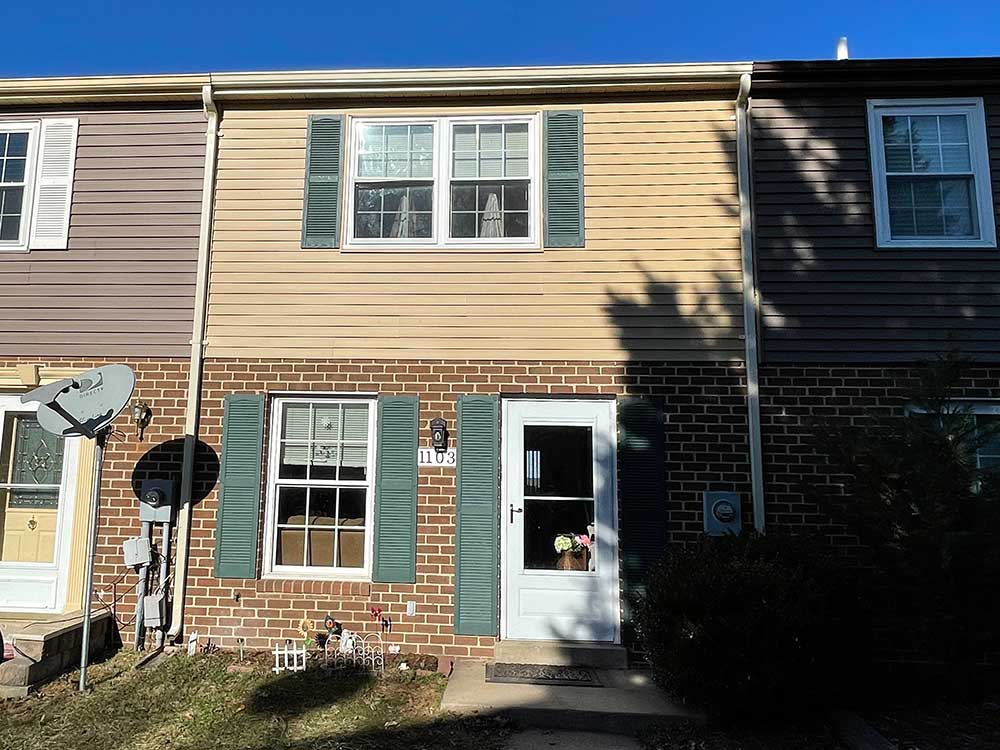 1103 Providence Ct
Frederick, MD 21703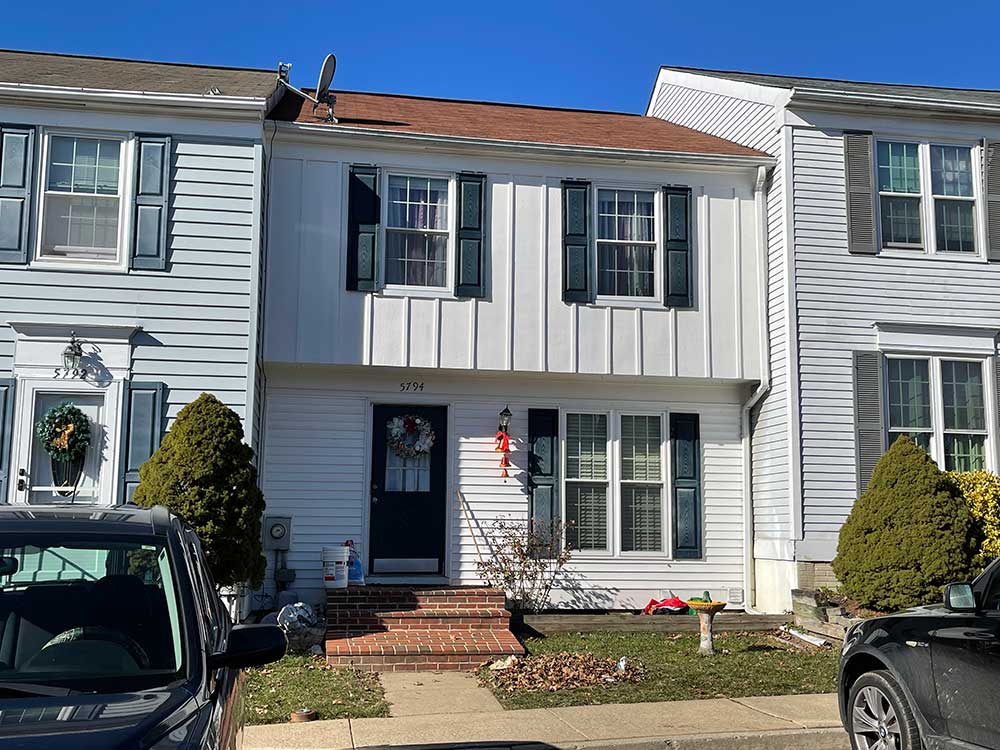 5794 Sunset View Ln
Frederick, MD 21703
Politz Holdings II is there for our clients
The best Frederick has to offer
Politz Holdings II is a Frederick, MD family-owned and operated company that puts the comfort of clients first. 
Receive personalized attention when it comes to maintenance, recommendations, and more for the Frederick area. The Politz family is here for you.
Never worry if you are in need of maintenance for your rental property. The Politz Holdings II team is responsive and attentive, so you always hear back right away.
Responsive customer service and reliable solutions will always be available for our renters. 
Our rental properties span various styles, sizes, locations, and price points in Frederick, MD, so there is a home for every renter.
Whether you're a young couple looking to live close to the heart of downtown or you are a family with more size in mind, there is a Politz Holdings II rental property for you.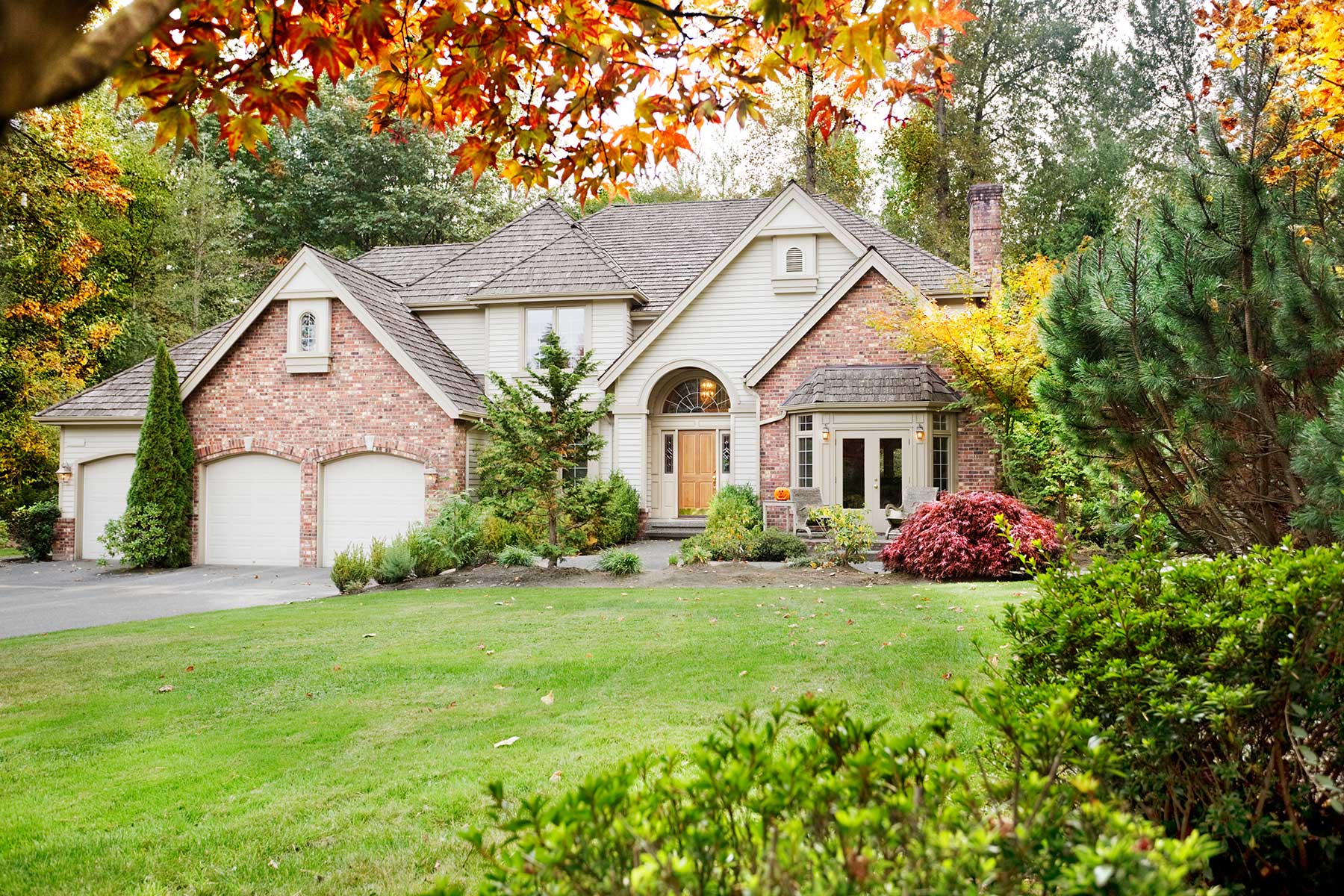 Dedicated to tenant comfort and reliable property management solutions in Frederick, MD
Dedication to Community Growth
Politz Holdings II focuses on investing in properties that can provide affordable, high-end living to the residents of Frederick, MD, no matter what stage they are at in their lives. 
Family-owned and operated, Politz Holdings II puts tenant comfort first by utilizing years of business and customer service experience to implement proven solutions and responsive actions. Receive the personalized touch with Politz Holdings II. 
Owner of Politz Holdings II
Robert Politz has been a respected and trusted business owner in the Frederick, MD area for decades. He is the CEO of the family business Politz Enterprises, a roofing, siding, and gutter company based in Frederick, MD and Silver Spring, MD. 
Robert Politz takes pride in both Politz Holdings II and Politz Enterprises because it allows him a chance to connect with the community and provide quality homes to the citizens of Frederick at affordable prices. 
Curious about a rental property or interested in renting out a property you own? Reach out to Politz Holdings II today to discuss new opportunities.