Politz Holdings II is a family-owned and operated company in Frederick, MD that focuses on tenant comfort and client satisfaction. Offering rental properties in a variety of locations throughout Frederick, renters can select from various homes to fit their lifestyle.
With over 50 years of business experience, the Politz family manages properties with expert knowledge to give the best customer service to all clients. Their investments provide in-demand, affordable rental properties throughout the Frederick area, from downtown to the quieter edge of town.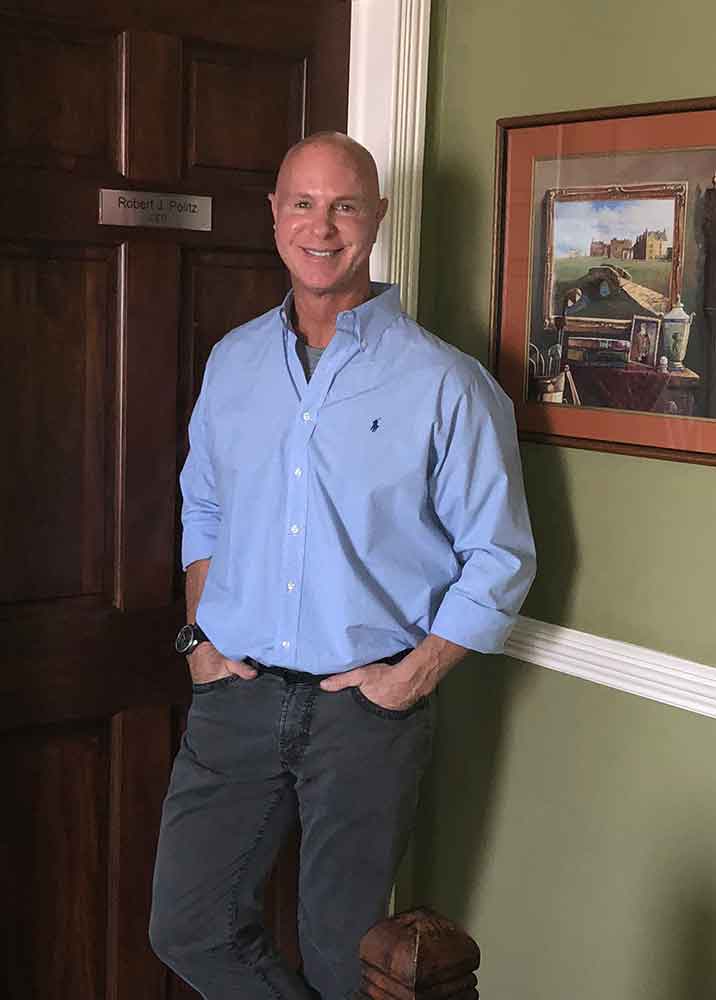 Robert Politz has been a respected and trusted business owner in the Frederick, MD area for decades. He is the CEO of the family business Politz Enterprises, a roofing, siding, and gutter company based in Frederick, MD and Silver Spring, MD. 
Robert Politz takes pride in both Politz Holdings II and Politz Enterprises because it allows him a chance to connect with the community and provide quality homes to the citizens of Frederick at affordable prices. 
Curious about a rental property or interested in renting out a property you own? Reach out to Politz Holdings II today to discuss new opportunities.